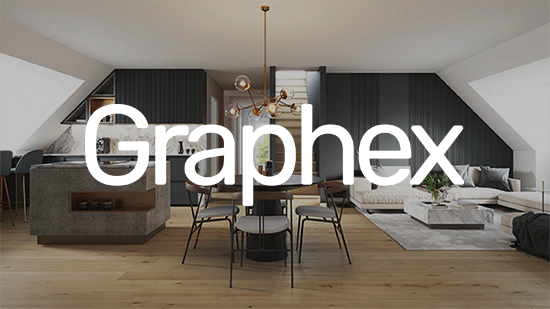 3D Architectural Visualization | Architectural Rendering: Photorealistic Renderings for Real Estate and Architecture
Graphex - Professional CGI company in Switzerland
Since our establishment in 2017, at Graphex, we have specialized in 3D visualization and architectural rendering, creating impressive and photorealistic renderings. Working closely with companies in the real estate, interior design, and architecture sectors, we adapt flexibly to the unique requirements of each rendering.
Our core expertise lies in simulating reality, particularly in generating photorealistic 3D renderings that evoke emotions and bring the essence of a design to life.
Do you need high-quality renderings?
At Graphex, we offer a wide range of services, including 3D visualization, high-quality renderings, 3D animation, and 360-degree views (virtual tours) – all part of our portfolio. Contact us and let us create high-quality visualizations for you.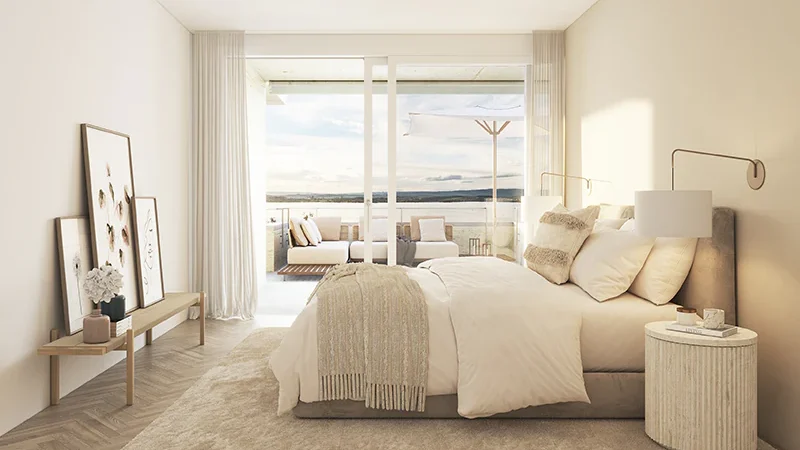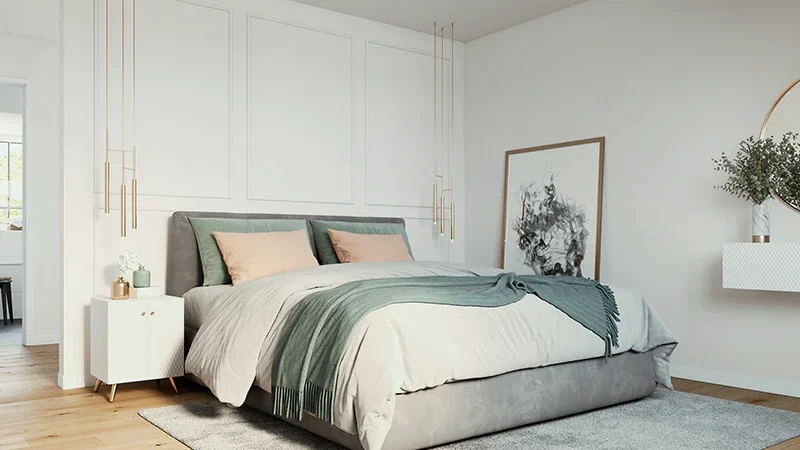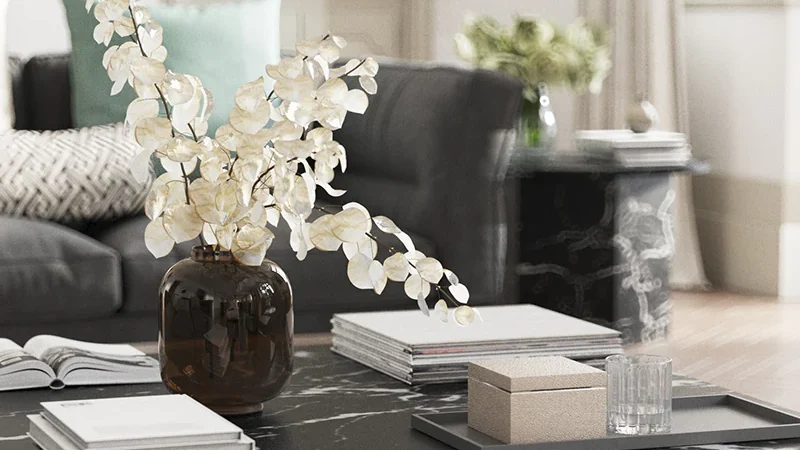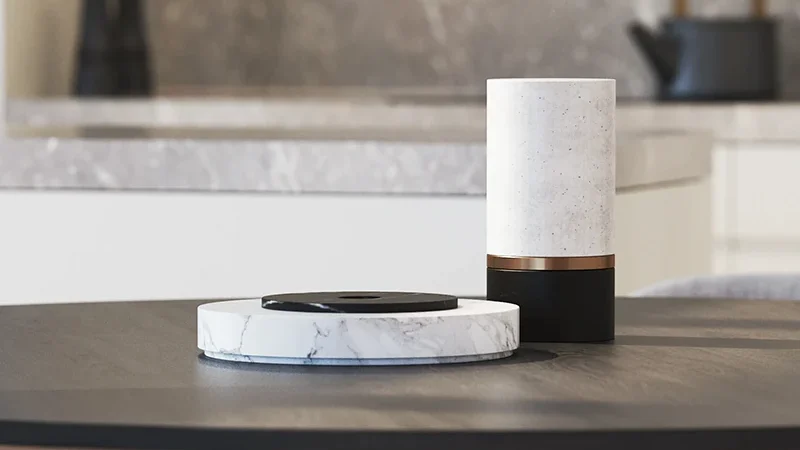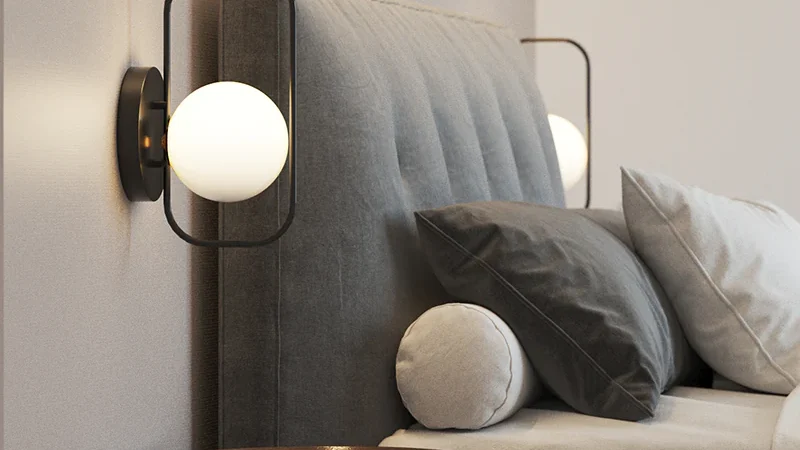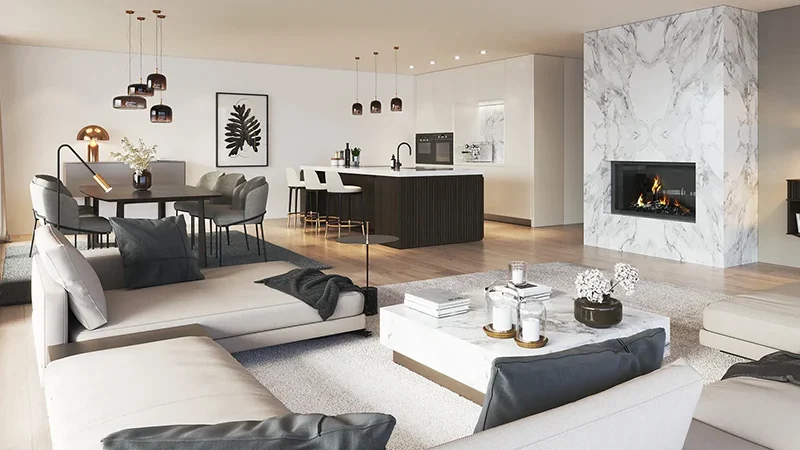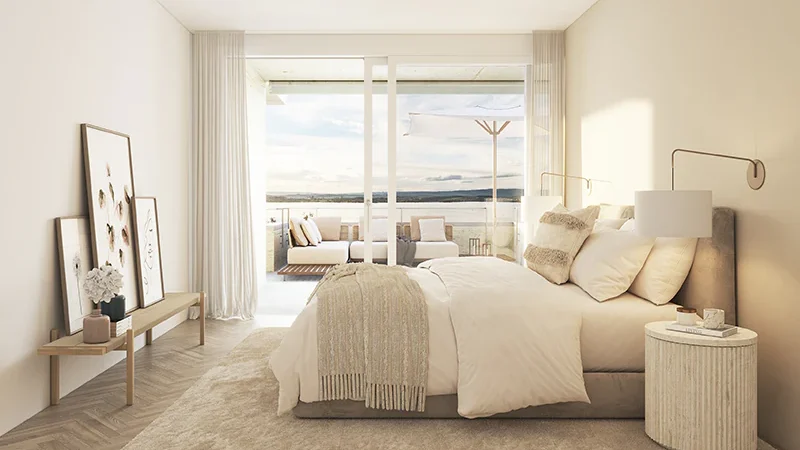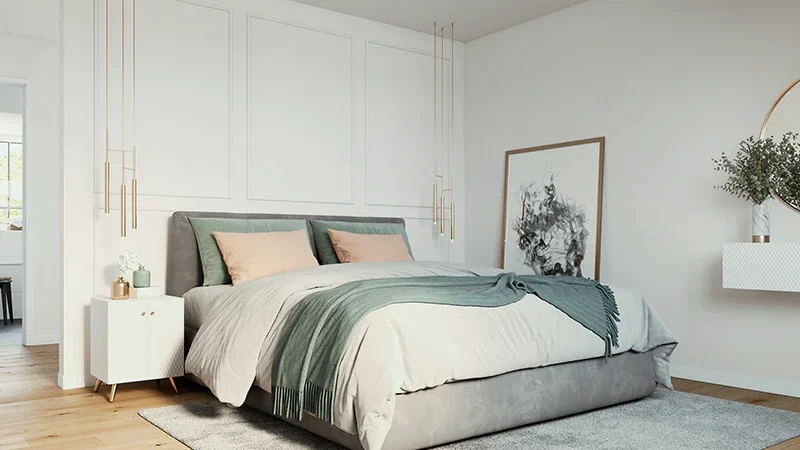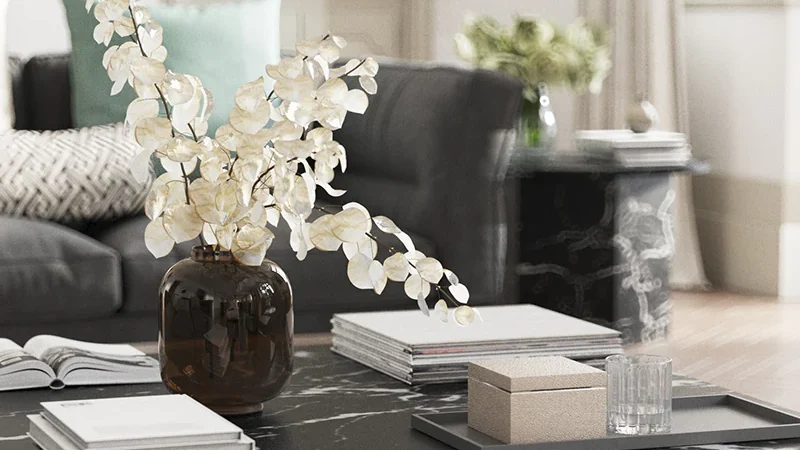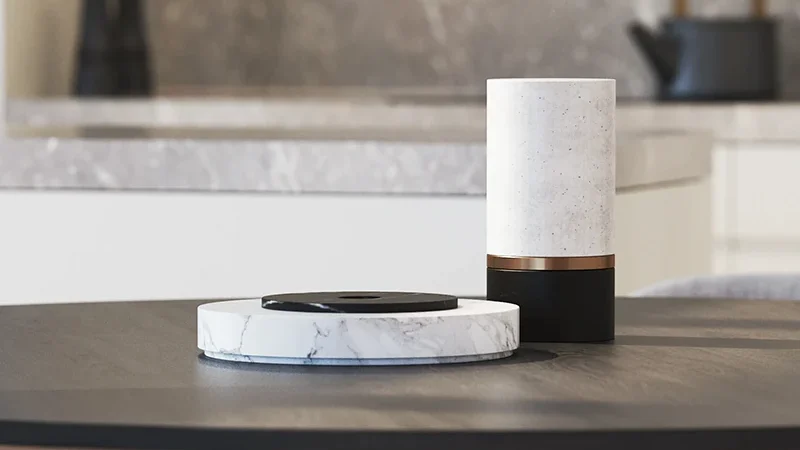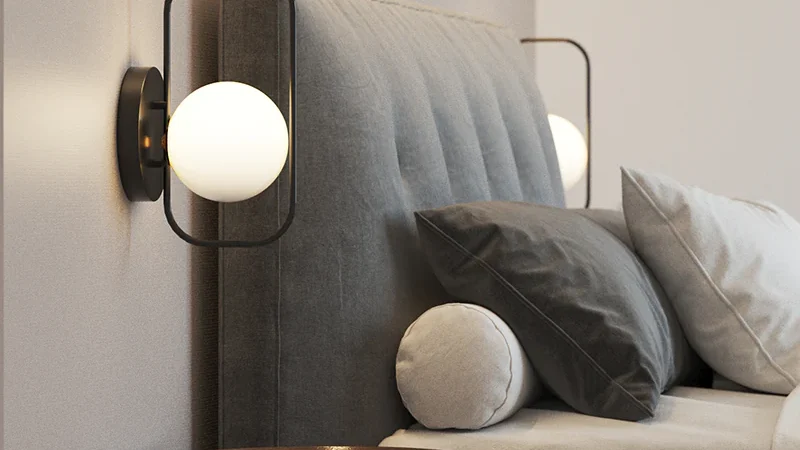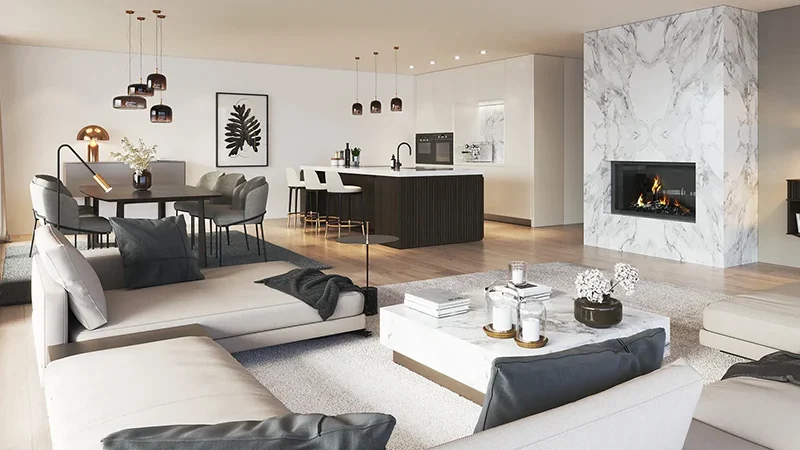 Photorealistic exterior and interior renderings:
With precise attention to detail and accurate reproduction, we create high-quality photorealistic exterior renderings and animations. Our photorealism techniques give your ideas added momentum and breathe life into them.
Lighting design for emotional interior renderings:
Our strength lies in the deliberate use of lighting to evoke emotions and infuse the core design concept with vitality. Through our refined lighting design, we create unique visual effects that leave a lasting impact.
What is Architectural Rendering?
Architectural rendering is a process that enables the creation of precise and realistic visual representations of architectural projects before they are built. Using 3D tools and advanced techniques, we bring your ideas to life and show you how buildings, interiors, and landscapes will look before investing time and resources into their development.
Benefits of Architectural Rendering:
Supporting Decision-making: Architectural rendering allows you to evaluate different designs and make informed decisions about materials, colors, and details before commencing construction.
Effective Communication: Photorealistic images and 3D animations facilitate communication with clients, investors, and construction teams by providing a clear and visual understanding of your ideas.
Time and Cost Savings: By visualizing your architectural projects before construction, you can identify and rectify potential design or concept issues, ultimately saving you time and money in the long run.
What are the prices for rendering?
Feel free to explore our portfolio at www.graphex.ch. Request a non-binding quote now. We look forward to hearing from you.
Real Estate renderings and 3D Visualizations for Architecture:
We also offer 3D renderings for architecture, contributing to successful real estate marketing. Our real estate renderings emphasize lighting, furniture selection, and all details. The visualization and animation in photorealistic quality will elevate your projects to success. We provide you with high-end renderings, enabling you to create promotional materials and review technical details.
360° Virtual Tours: Impressive Exploration of 360 Rendering Virtual Environments.
In addition to architectural visualization, our virtual 360° tours offer a complete, photorealistic view of the project. Immerse yourself with a click into our virtual 360° tours and experience a realistic sense of presence. 360° renderings are a unique tool for your projects.
High-End 3D renderings with Leading Tools:
Graphex utilizes top-notch visual tools from Autodesk and Chaos Group to offer you the best image quality for your high-end 3D renderings and animations. Our rendering quality supports the presentation of design ideas and the development of architectural designs.